Our Top CRS55 Summer 19 Outfits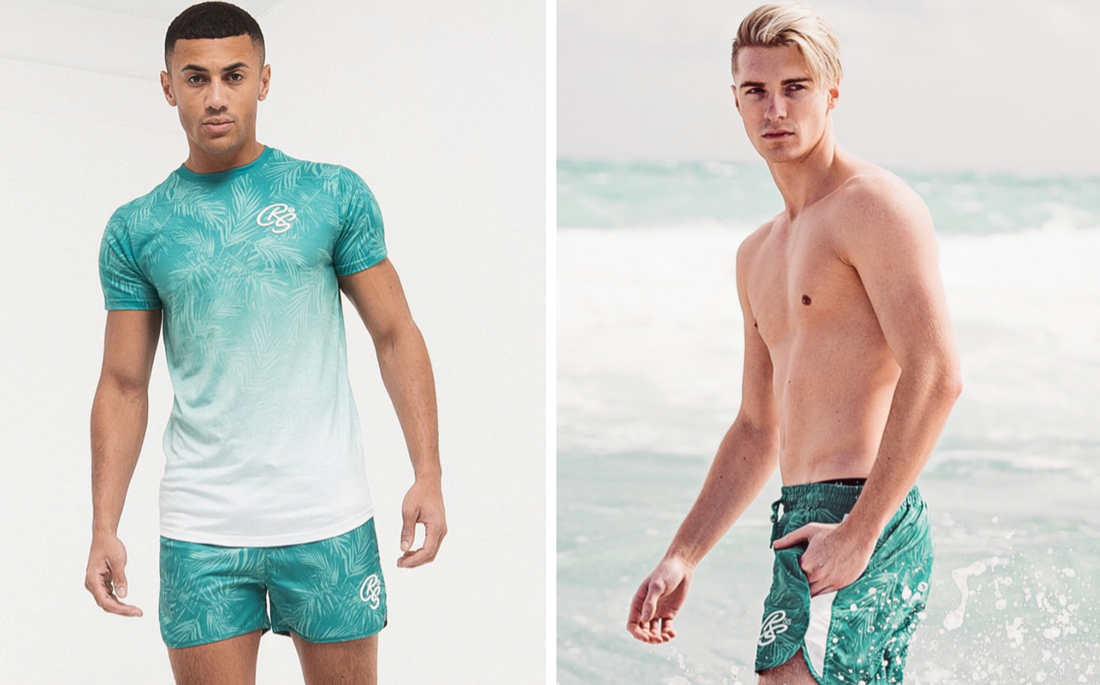 New CRS55 has arrived! Which means we have another outfit blog post for you to give you some summer inspiration! All the outfits seen below can be shopped in our outfits collection!
You can get 40% off everything shown below and more! Use the code CRS40 for 40% off everything CRS55 (Ladies too!). Offer excludes clearance, valid until 16/05/19.
The Summer Chilling
This is the perfect combo for those chill out days! When the sun comes out the tracksuits must take a step back as the jogger shorts make an appearance. Paired together here is the Klapton's T-Shirt and the Wellfare Shorts. This combo also comes in red!
The Smart Statement
A shirt and swim shorts?! Trust us it works! Chilling by the pool but want to still look smart? This combo is perfect for you! With an all-over floral pattern and lightweight material, you can stay cool and comfy. Whether you're wearing it to a festival or shoving it in your suitcase this matching set is great for standing out from the crowd. Shop the Eryngium Shirt and Winifred Swim Shorts, this set also comes in a blue floral. 
The Block Colour
This Combo comes in 3 different colours, blue, off-white and red, but you could also mix and match it! Another perfect chill out choice, this outfit is a summer CRS55 essential. Paired together here is the Orlows T-Shirt and the Lankard Shorts.
The Palm Print
Our top CRS55 summer outfit! This is our must-have outfit, coming in Blue, Aqua, Red and Orange there is plenty of options to choose from, or you could get it in every colour 😉. With a palm sublimation, gradient print and 3D stitch embroidery this matching set is a perfect stand out summer outfit. Shop the Salicornia T-Shirt and Salsola Swim Shorts now!
The Sneak Peek
As a special treat for getting to the end of this blog post we are revealing one of our summer outfits that will be landing very soon! If you love this outfit you can grab the Mauritius Swim Shorts now, but you will have to wait for the tee 😉!
If you love these pieces we have even more over on our NEW IN collection!